creative | intelligent | proactive
Websites &
Graphic Design
Let's Get Creative For Your Business…
We're a creative design team on Sydney's beautiful Northern Beaches.  We create great websites and graphic design that work hard for businesses of all sizes.
What makes us different is that we are designers first. We care passionately about how your business looks and how it presents to potential new customers.
We back up our designs with exciting, creative, strategic thinking to help your business grow.
Let's talk about your design project now.
Give Tony a call on 0412 198 904 or complete the contact form below.

Website Design
We create custom-designed websites that stand out from the crowd. Websites that look great and attract and convert new customers to your business. If you need a new website or you just want to smarten up the existing one then give Tony a call on 0412 198 904.
Logo Design & Brand Identity
We are specialists in logo design and corporate branding. We understand the importance of a strong, exciting and instantly memorable logo design and how it presents your business to potential customers.
Digital Marketing
We can help you grow your business with a combination of creativity and proven analysis-driven digital strategies. We harness the strength of SEO (Search Engine Optimisation), Social Media, PPC (pay per click) advertising and email marketing to reach your specific goals.
Printing
We are not printers we are designers, designers who know a hell of a lot about printing. We use our print know-how and buying power to ensure your job is produced to the highest standards, on time and at the right price.
Graphic Design
We have been creating attractive, memorable and effective graphic design for our clients for over 20 years. Eye-catching digital design for brochures, catalogues, flyers, packaging and print advertising, anywhere you need to deliver your message in style.
Marketing Solutions
We are not just designers, we are creative, strategic thinkers. We spend much of our day developing unique, exciting marketing and sales promotional campaigns for our clients. Let's discuss what we can do for your business?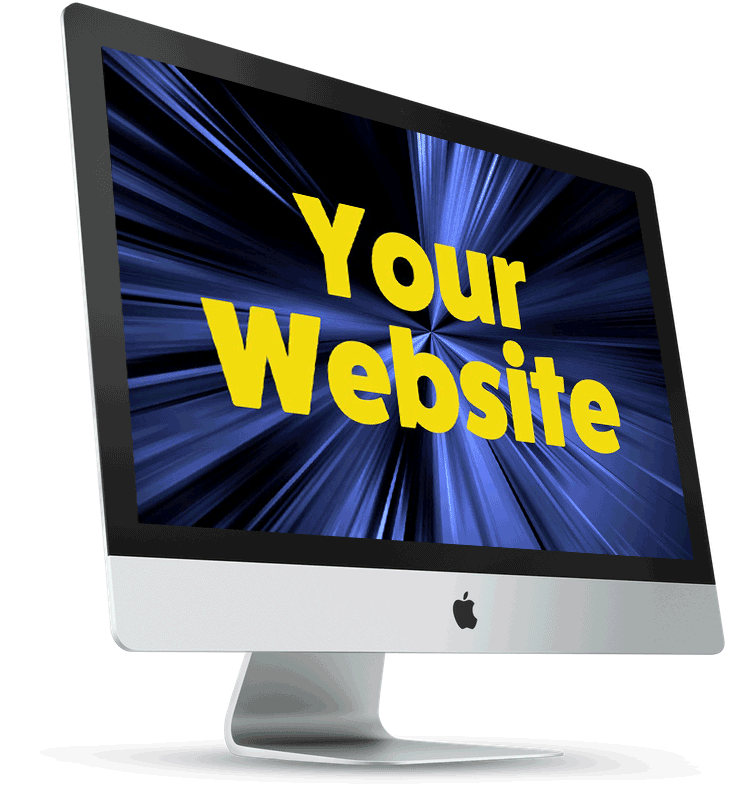 We can build you a beautiful, custom made, attention-getting website that works its socks off to get results. A website that's designed to impress and create an impactful online presence for your company. An attractive, fully responsive and mobile-friendly website that will soon become your most powerful marketing tool.
We have the design skills, the tools and the practical know-how to help your business reach its potential.
Let's talk about your new website soon. Complete the contact form below or call Tony now on 0412 198 904 soon.
Online Store
Product Showcase
Blog
Video Streaming
Website Redesign and Upgrade
Digital Marketing
Search Engine Optimisation (SEO)
Design is our passion! Our multi-talented team love to create stand out graphics for websites and print. We want you to look good everywhere.
No matter how large or small the job every project is approached with the same enthusiasm and desire to create something special. We love what we do and it shows in our work. Let's discuss your next project today – Call Tony 0412 198 904.
Logo Design and Corporate Branding
Catalogues and Brochures
Annual Reports
Print Advertising
Packaging Design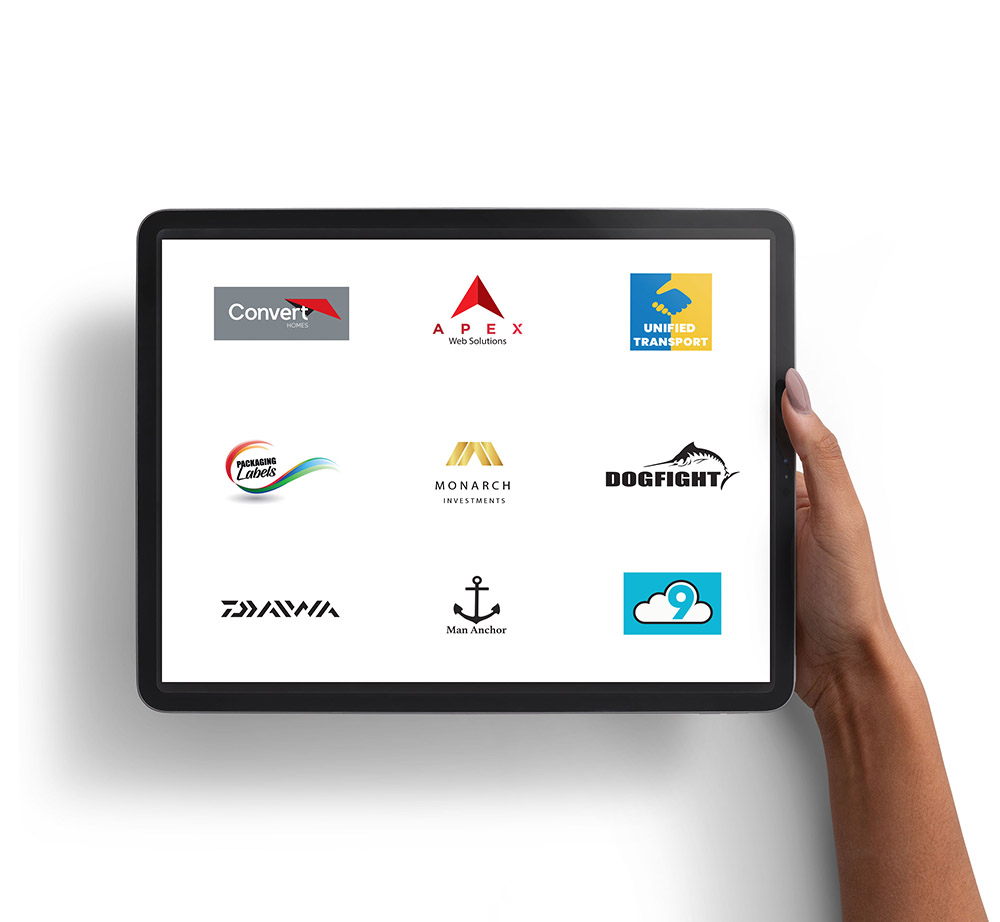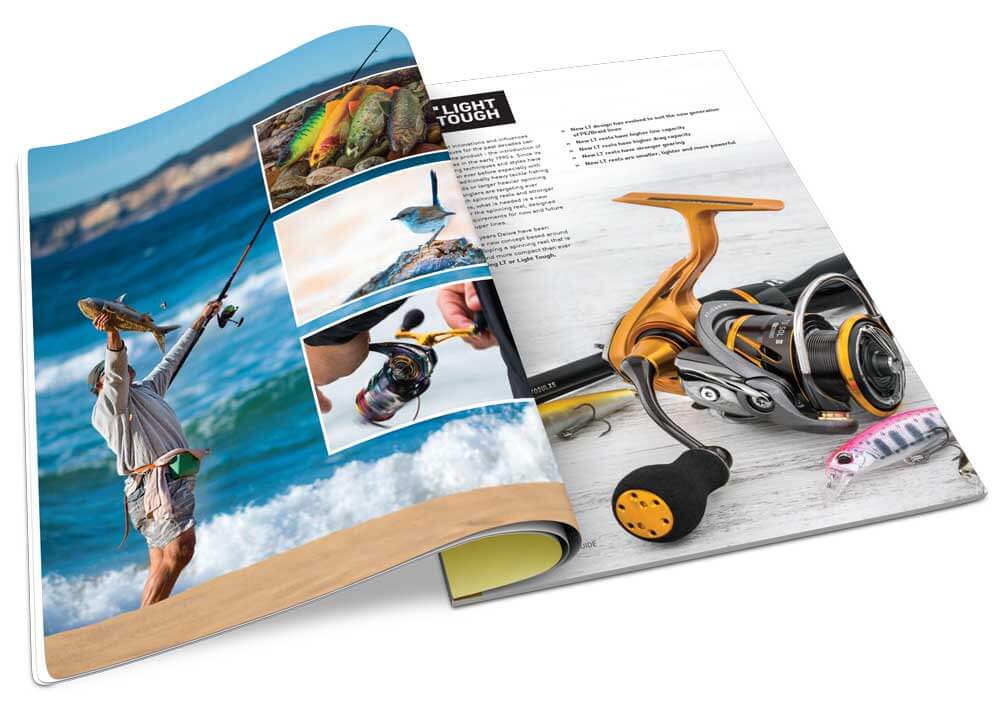 Great design demands perfect printing and that's what we strive for. We manage printing for most of our clients and we have printed millions of brochures, catalogues and promotional leaflets over the years. We use our print expertise and buying power to ensure your job is printed to the highest quality available, on time and on budget.
Catalogues and Brochures
Annual Reports
Direct Mail Advertising
Packaging and Point of Sale
Promotional Material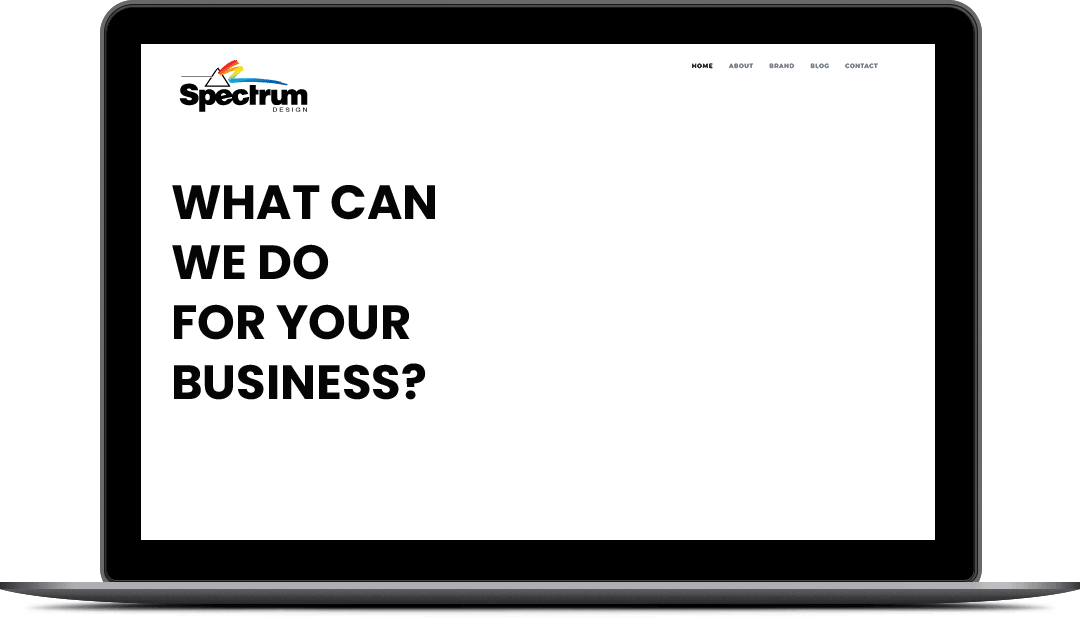 Imagine what we could do for your business. Let's get creative today! Call Tony on 0412 198 904 or complete the contact form below.
Here are a couple of examples of our latest design projects. We are busy building our new portfolio page, so come back soon and you will be able to see many more.
Here are a few comments from our happy clients
"Spectrum helped me design and launch my website and I couldn't be happier. it looks great and it's exactly what the business needed."
"Spectrum Design has been looking after my website, printing and social media for quite some time. I love their work and they are a pleasure to work with."
"Tony and his team redesigned my old website and now business is booming! The new site looks superb and I'm very proud of it."
Let's Start Something new

Say Hello!
Got a question or need a quote? Then give Tony a call on 0412 198 904
or drop us a line using the form below..
We would love to hear from you