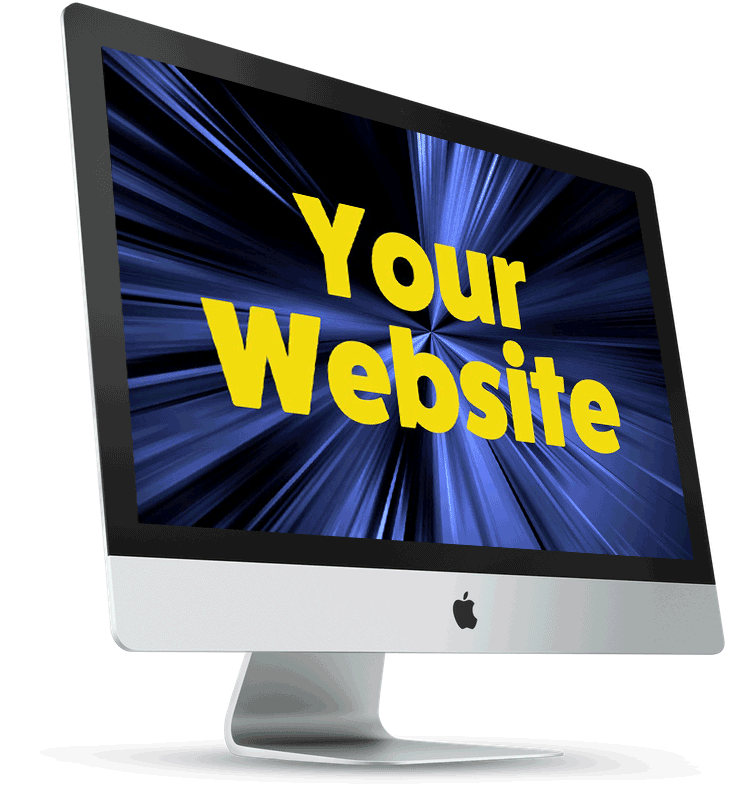 We can build you a beautiful, custom made, attention-getting website that works its socks off to get results. A website that's designed to impress and create an impactful online presence for your company. An attractive, fully responsive and mobile-friendly website that will soon become your most powerful marketing tool.
We have the design skills, the tools and the practical know-how to help your business reach its potential.
Let's talk about your new website soon. Complete the contact form below or call Tony now on 0412 198 904 soon.
Online Store
Product Showcase
Blog
Video Streaming
Website Redesign and Upgrade
Digital Marketing
Search Engine Optimisation (SEO)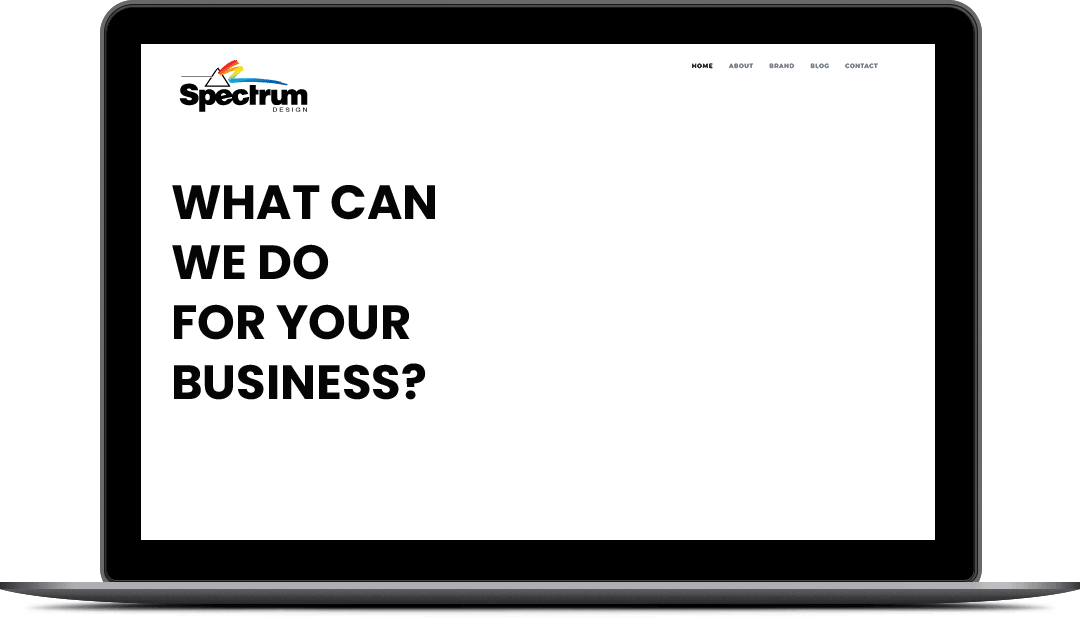 Imagine what we could do for your business. Let's get creative today! Call Tony on 0412 198 904 or complete the contact form below.
Here are a few comments from our happy clients
"Spectrum helped me design and launch my website and I couldn't be happier. it looks great and it's exactly what the business needed."
"Spectrum Design has been looking after my website, printing and social media for quite some time. I love their work and they are a pleasure to work with."
"Tony and his team redesigned my old website and now business is booming! The new site looks superb and I'm very proud of it."
Let's Start Something new

Say Hello!
Got a question or need a quote? Then give Tony a call on 0412 198 904
or drop us a line using the form below..
We would love to hear from you